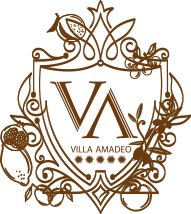 Booking seasons and Prices
Book your holiday now

Your holiday in the intimate circle of family and friends.
VILLA AMADEO is open for most of the year. There are 4 booking seasons. The house is generally booked as a package – all 6 rooms for a week – ideal for a large family, a group of friends, 2 or 3 fami­lies with children etc. There are other special offers too.
Our booking period begins as a rule in MARCH and we are open until the end of NOVEMBER. It is also possible to book for the weeks around Christmas and New Year. Reservations between December and February can be made on request.
Each online booking starts by using the booking tool to reserve the dates that you require.
4 booking seasons are recognised within the year. Here are the details with the corresponding prices:
ls with the corresponding prices:
HIGH-SEASON
24.6. – 9.9.2023
and 23.12.2023 – 13.1.2024
Package deal / 6 rooms
up to 12 persons
1 week
6.588,- €
MID-SEASON
1.4. – 8.4.2023
6.5. – 24.6.2023
9.9. – 7.10.2023
and 21.10. – 4.11.2023
Package deal / 6 rooms
up to 12 persons
1 week
5.628,- €
SWEET SEASON
25.3. – 1.4.2023
8.4. – 6.5.2023
7.10. – 21.10.2023
Package deal / 6 rooms
up to 12 persons
1 week
4.428,- €
LOW-SEASON
25.2. – 25.3.2023
4.11. – 25.11.2023
Package deal / 6 rooms
up to 12 persons
1 week
3.948,- €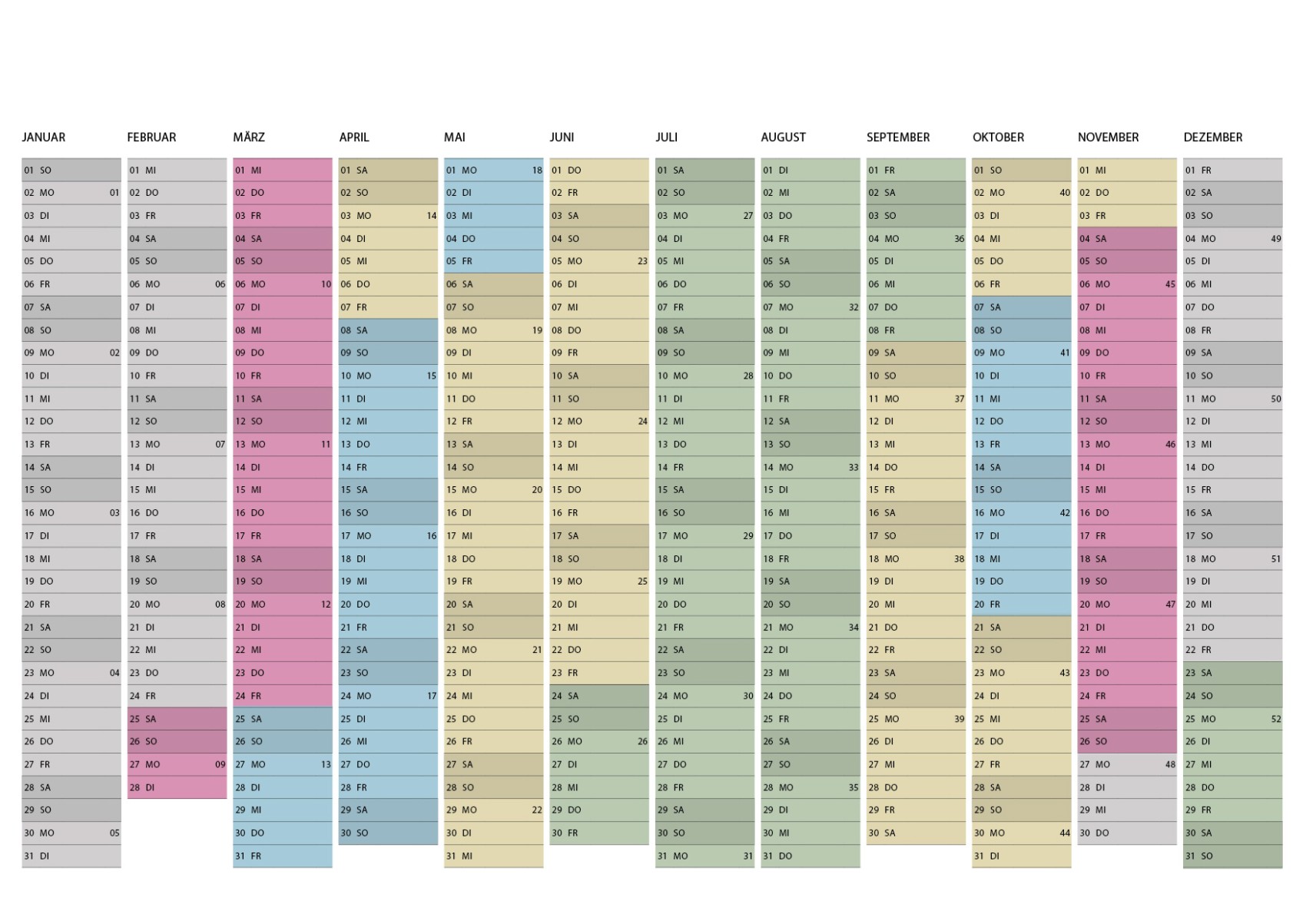 HIGH-SEASON
15.6. – 14.9.2024
Package deal / 6 rooms
up to 12 persons
1 week
7.860,- €
MID-SEASON
23.3. – 30.3.2024
4.5. – 15.6.2024
14.9. – 5.10.2024
and 26.10. – 2.11.2024
Package deal / 6 rooms
up to 12 persons
1 week
6.780,- €
SWEET SEASON
30.3. – 4.5.2024
5.10. – 26.20.2024
Package deal / 6 rooms
up to 12 persons
1 week
5.820,- €
LOW-SEASON
24.2. – 23.3.2024
2.11. – 30.11.2024
Package deal / 6 rooms
up to 12 persons
1 week
4.980,- €