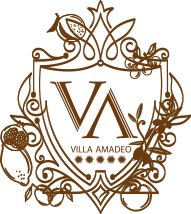 Holiday without barriers
Disabled Access
There is a stairlift for wheelchairs installed between the drive and the terrace of VILLA AMADEO.
From here there is easy access to all the ground floor rooms, including the tavern (with kitchen, living and dining areas) and the swimming pool.
Access in rooms
One of the ground floor guest rooms – LIMONE – is completely free of barriers.
The doors are wider and the bathroom has been specially adapted to make it suitable and convenient for disabled guests: a floor-flush shower, an adjustable washbasin, adjustable mirrors and a disabled toilet.
A wheeled shower/toilet chair, a shower stool or crutches can be put at your disposal.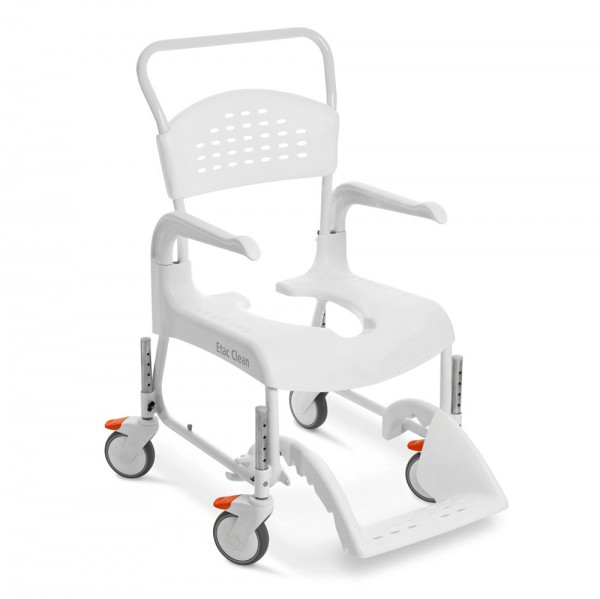 A second ground floor room – CILIEGIA –also has wider doors and a bigger bathroom so that guests with restricted mobility can move around more easily.
Pool assistance
Our mobile pool-lift I-SWIM enables handicapped guests to enter the swimming pool without difficulty.
RENTAL SERVICE
In addition, it is possible for you to RENT the following aids:
An electically-adjustable orthopaedic bed: this can be set up in LIMONE in addition to the other beds.
Time:                                    Rental fee:
1 week                                      250€
2 weeks                                    350€
3 weeks or more                      450€
A wheelchair: if it is too complicated to bring your own from home.
Time:                                    Rental fee:
1 week                                      60€
2 weeks                                    90€
3 weeks or more                    120€